(vintage post, March 2009)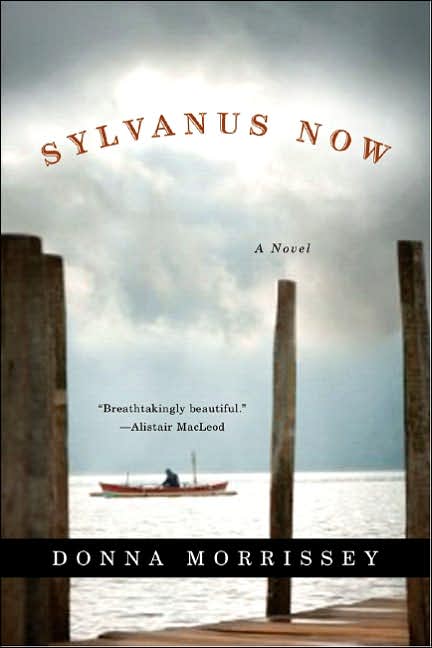 Sylvanus Now
, by Donna Morrissey is set in mid-twentieth century Newfoundland during a most turbulent time in the country/province's history. Newfoundland had remained steadfast in its traditional ways. Drastic changes were coming, embraced by some and mourned by others.
Sylvanus was a late child of a fisherman who perished at sea. He was raised and cherished by his mother and as a young man took up his father's traditional fishing methods.
Adelaide was a beautiful young woman, the eldest daughter in a large family. She resented and railed against her mother's expectations. She was not going to work the flakes and she was not going to have child after child. She was going to be a missionary.
Their marriage was fraught with tragedy. Their losses pulled them apart and dragged them back together. Sylvanus' determination to stick with traditional fishing methods caused conflict within his marriage and within his family.
This novel is characterized by intense emotion. You can feel Adelaide's frustration with her mother and with her prospects. I did want to shake her and tell her to be more pleasant. Why make family life more disagreeable than it has to be? Sylvanus' stubbornness was absolute. Whether we like it or not, the world is going to change. Meeting the change at least part way, surely will make life more livable.
Despite some frustration with the characters, I did enjoy this novel and will read its sequel
What They Wanted
. If you enjoyed or think you might enjoy Sylvanus Now, you might like to try
Miriam Toews
,
Lynn Coady
, and
Ann Marie MacDonald
.